Brent clauson - steel guitar instrumentals
Enter a 10-digit Phone Number. Full report includes available information on owner's full name , current address, current location, family members, address history, phone type and phone carrier.
September 12, 2014 Santa Maria, CA: Woodland Auto Display in Paso Robles had 1952 Shilala midget; 1962 Don Brown sprint driven by Billy Wilkerson; 1965 Hank Henry 93 driven by host Richard Woodland; 1966 Don Edmunds 54 Hot Rod cover model; 1970 Morral 880 built by Bobby Allen for Smokey Snellbaker; 1972 Bogar 99 built by Ralph Heintzelman for Jan Opperman; 1975 Grant King sprint with 360 rotated for Anthony Simone; 1976 Don Maxwell by Mike Shaw; 1978 King roadster for George Snider; 1995 Dave Ellis by Rip Williams; Tamale Wagon by Rick Goudy; and Ken Woodruff's Trostle 21 in which Jimmy Boyd won first World of Outlaws final in 1978. Boyd beat NARC at Santa Maria for Vern Kornbrust in 1979. Santa Maria remains largely unchanged, which is good because this is a racy third-mile. Best tracks are often built into natural bowls. Coastal clay is acutely affected by tide. Santa Maria has frequently plagued by fog. It was wavy for King of the West when Bud Kaeding (Williams 0) led until losing torsion stop. Kaeding's pop took over until Kyle Hirst could pin Brent in traffic. Hirst stays first most nights. Jason Statler however, had Double Zero hoppin' through holes to score minor upset. The Big Guy had not topped KWS/Golden State 410 forces since 2008. Santa Maria is where Statler stunned the World of Outlaws in 1999. Outlaws have not been back.
"He'll be a stalwart defender of Israel until he's not. That's how this guy operates. I've seen this guy operate. He was a stalwart defender of me until it became better for him not to be"
A popular military drama about cases tried by Judge Advocate General (JAG) lawyers is not strictly courtroom-bound as its stars often take to the field to investigate. The series premiered on NBC in September 1995, but its audience built steadily after it moved to CBS in January 1997, a move that executive producer Donald P. Bellisario says allowed for 'more mix of courtroom [and] personal stories.' The series spun off 'NCIS.'
You must be over 18 to see the content of this site. You can read our Privacy Policy . For advertising purposes, model promotions or if you own the rights to any of the images and you don't wish them to appear on the site please Contact Us .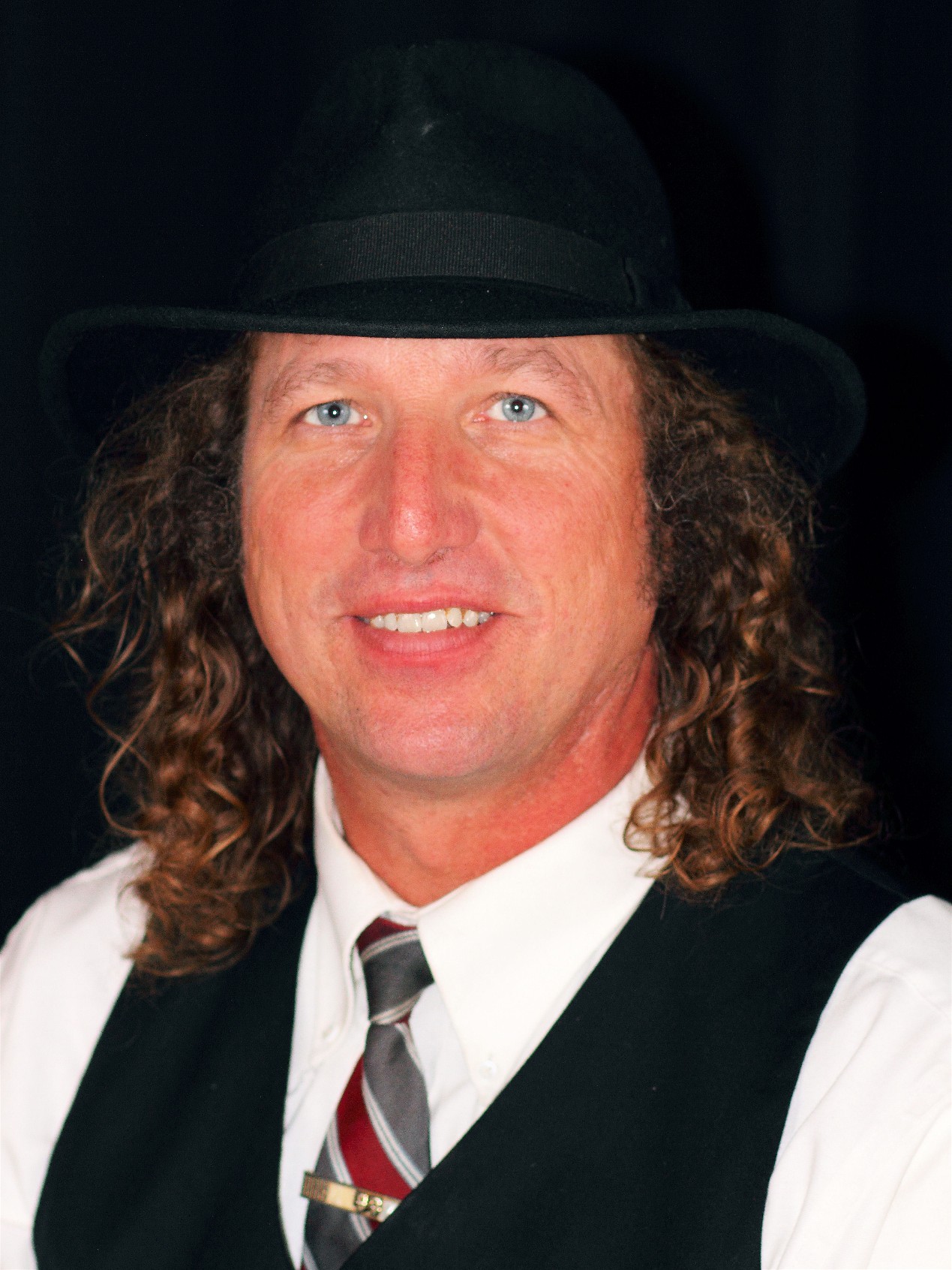 foxmt.fatcity.us