R.j. mischo - make it good
Norman Davis has created the DEFINITIVE website on female harmonica players. It's entitled, not surprisingly, "Hermonicas"
I acknowledge that I have read and accept the Terms of Use Agreement and consent to the Privacy Policy and Video Privacy Policy .
RJ Mischo – Vocals, Harmonica / Jeremy Johnson – Guitar / John Schroeder – Bass / Rob Stupka – Drums
. Mischo witnessed a Muddy Waters concert in Minneapolis at just 16 years old instilling a life-long hunger and appreciation for the blues that Mischo continues to nourish to this day.

His Delta Groove debut, Make It Good, is RJ Mischo's tenth release and he makes good on the promise of that title by delivering a high-octane original album backed by a formidable stable of talent featuring Austin's foremost blues elite.

Mischo explains: "I was at the King Biscuit Blues Festival watching a performance of Anson Funderburgh when the vision for this album came to me. I knew the drummer Wes Starr lived in Austin, Texas. I asked him right then and there if he would be interested in working with me on this project".
Joining Starr on the Austin sessions are guitarists Nick Curran and Johnny Moeller, bassist Ronnie James Weber, and pianist Nick Connolly. Drummer Richard Medek, and Mischo's old pal - guitarist Jeremy Johnson, are also on board for a couple of lowdown tracks recorded in St. Paul, Minnesota. Prepare yourself for some big blues and a little rock 'n roll, on what adds up to one of RJ Mischo's toughest sounding and most satisfying ventures yet.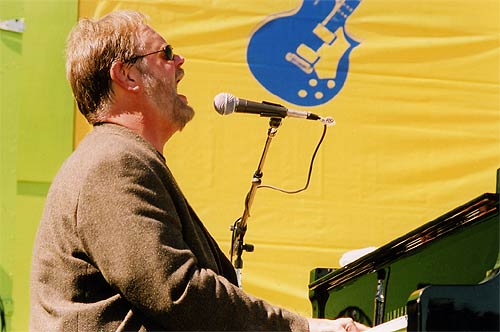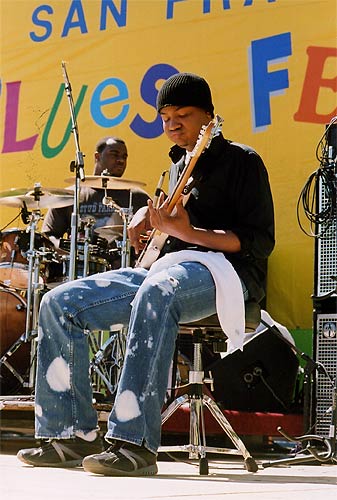 hosuw.fatcity.us