Call the cops - motion sickness ep
"Parang rotation-reassignment ng officer 'yan (It will be like a rotation-reassignment of officers). I-fill up din where they will be coming from to fill up the manpower of Davao. Mukhang di naman lahat 'yan (I don't think it's the entire police department)," he said. /idl ADVERTISEMENT
It's one thing to watch someone else's kid(s) because they've asked you to do so. It's another thing to have the parents just assume that someone else will watch their kid(s). Consider some scenarios: First, your kid brings another kid home after school and they play together for a while, then the other kid goes home. No big deal, right? Right. But how about these alternatives:
1. The other kid suddenly remembers that they'll need to be driven home, with no warning or planning for same. Especially since they didn't remember this until rush hour, and, oh yeah, their own parent(s) can't do it. If a kid springs this on you, you'd have a right to think some unkind thoughts about this kid and the parent(s) who raised them, wouldn't you say?
2. The same kid comes over every afternoon, and first thing in the morning on school holidays. Turns out, mom and dad had to go to work but they know there's someone at home with your child.
3. The kid comes over and stays for dinner, then proceeds to eat like they haven't seen food in a week, and… stays until dinnertime again, and then again, and then again…
4. The kid tags along on family events, without the other parent having cleared it first. Counts double if the event is something that costs money, and the kid has arrived without any.
The paper doesn't explain why this "golden key" would be less vulnerable to abuse than any other backdoor. Maybe it's the name, which seems a product of the same branding workshop that led the Chinese government to name its Internet censorship system the "golden shield." What's not to like? Everyone loves gold!
While I was taking the report of their runaway teenage daughter in the family's living room, an older daughter who was in the room pointed toward a hallway and yelled, "Grandma!" The husband ran into the hallway yelling, "Ma, Ma!" The husband returned to the living room, and asked, 'Officer, did you see her? Did you see my mother?' I told him I had not, and asked him why it was remarkable that his mother had walked down the hallway. The husband replied, 'She died last year. We see her walking around the house all the time.'
The center receives about 10 million calls for service a year - for everything from repeated caller "Miss Ann" who just wants to know the date and time to the panicked teen, who reached Gambrell early in her career, and told her that his stepfather was killing his mother. And there was the suicidal man Tindal talked out of killing himself.
A special agent assigned to protect a wealthy business magnate. However, when the businessman is kidnapped in a daring ambush, he teams up with a seasoned detective to crack the case. But soon he discovers the case isn't that simple.
I was always a 3rd shift kind of person, I don't get night 'jitters' or scare easily. But this place could do it to the best of em. Every night I would walk (or ride a wheelchair) through the halls that were supposed to be empty/unused. Every night I would end up having to close doors and re-lock them. I would walk one floor, move up to the next, and continue on.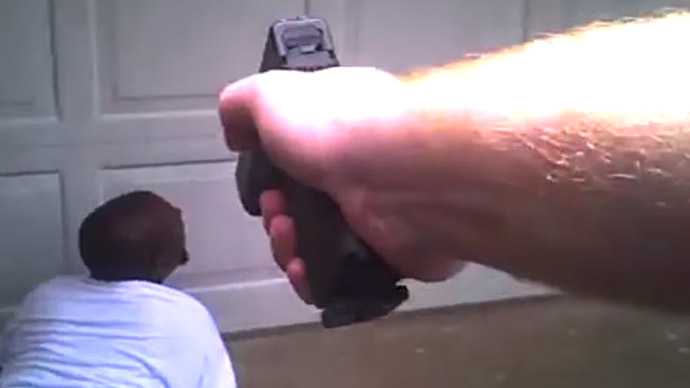 mwfiy.fatcity.us